In the following pages you will find; the repertoire of the most requested songs and compositions, musicians bios, photos and music samples. Visit the contact page if you wish to contact us for further details or booking.
W

hether your special event signifies the one-of-a-kind simplicity of a few family and friends or the enchanted gathering of a kingdom celebrating the wedding of their princess, Ambiance Music offers a unique and elegant touch sure to complete your special day.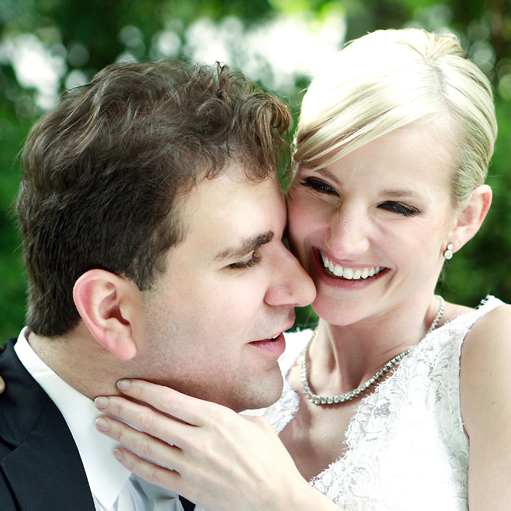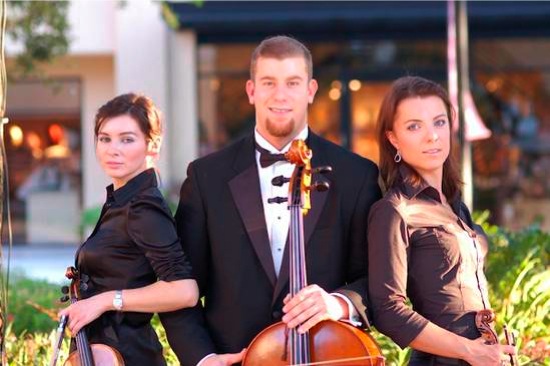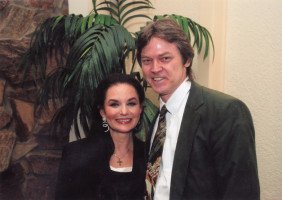 Ambiance Musicís owner, Dean Johnson provided classical guitar music for the dinner entertainment portion of the 2008 Florida Hospital Gala at the Saddlebrook Resort, just before Crystal Gayle provided the main entertainment for the evening. She posed for a picture with Dean after the event.